Deidra and Xan are two of the sweetest people I have ever met!  It was such a pleasure and honor to capture such beautiful and important time in their life. Their Bok Tower engagement session was so much fun. We explored and were able to find some truly amazing spots to shoot in.
Looking at the photographs, I am confident you will be able to feel the connection that these two share. Their laughs are just infectious, and their love palpable. And can we talk about Deidra's dress? That color is absolutely gorgeous and goes so perfectly with the gardens around Bok Tower.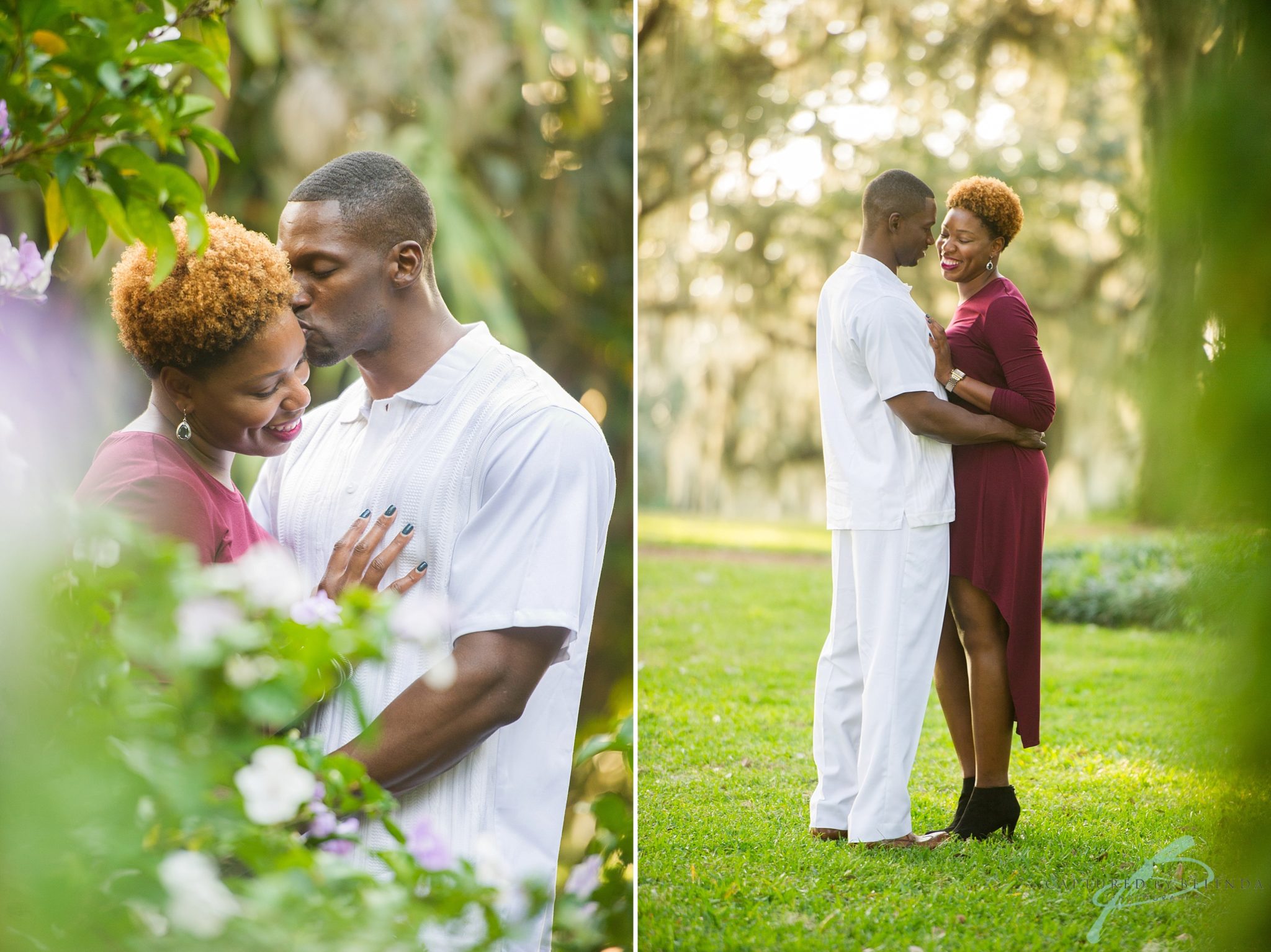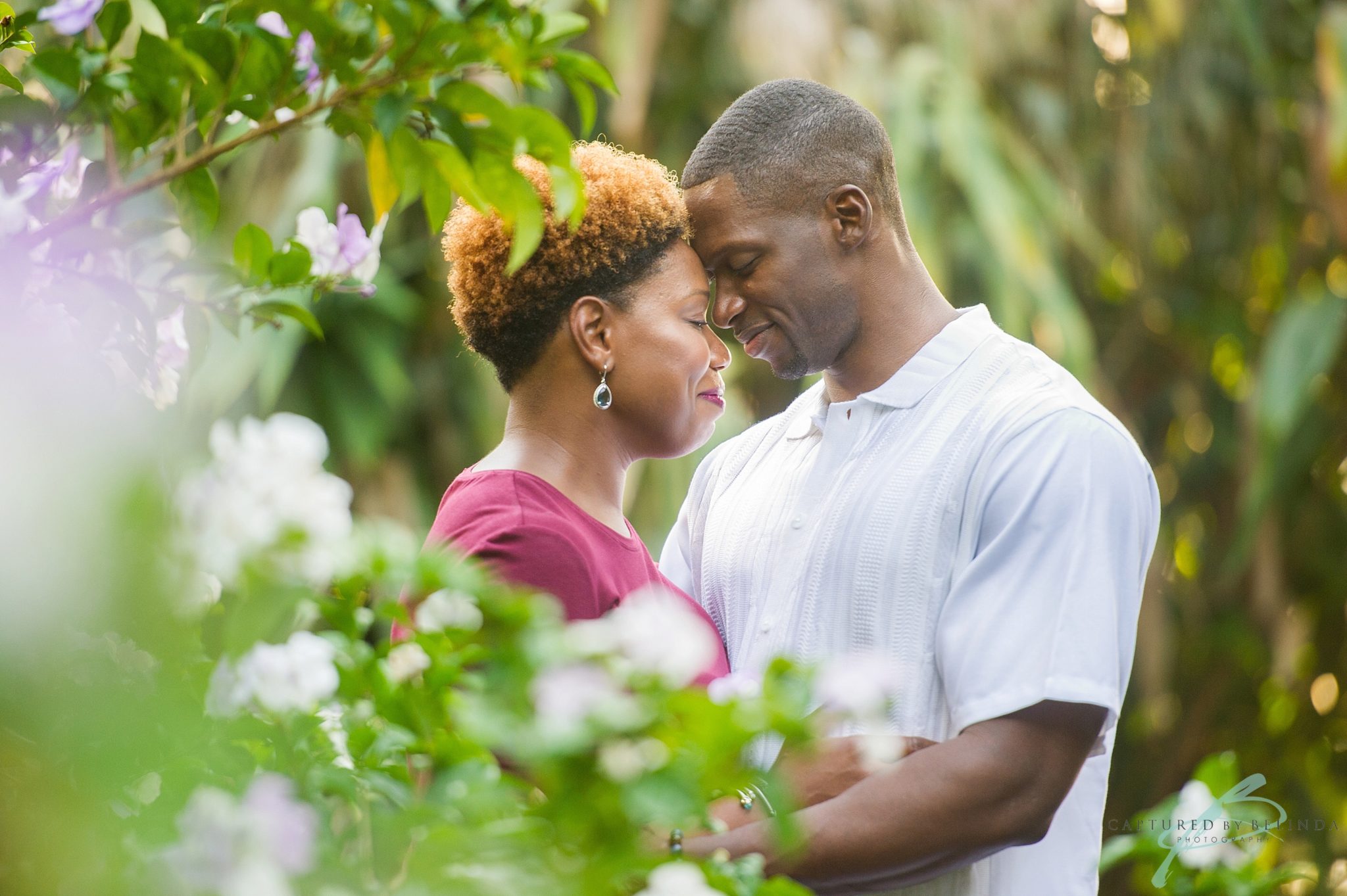 Just look at that laugh, I have no idea what Xan said, but it was perfect. I couldn't stop smiling behind my camera for the entire session!







































Location