Deidra & Xan's Bella Collina Maternity Session
Deidra and Xan's are expecting and I couldn't be happier for these two sweet souls!  I'm so excited for you both and extremely honored to be capturing another big piece of their journey together.  I know that the two of them will be absolutely incredible parents to Xara.  Please come join us as I sneak peek their gorgeous Bella Collina maternity session.
Yes, you heard that right!  We got to spend another fabulous evening at Bella Collina celebrating their love while awaiting their little girl.  The bonus is that they have fabulous photos from their maternity session!  Bella Collina always makes the perfect backdrop.  Bella Collina is also the place these two married for their wedding back in January so this location couldn't have been more perfect for the two of them.
I'm going to stop right here and start sharing all of the gorgeous imagery we got from the session!  Congratulations to Deidra and Xan! I am so ecstatic and can't wait to meet their sweet baby girl!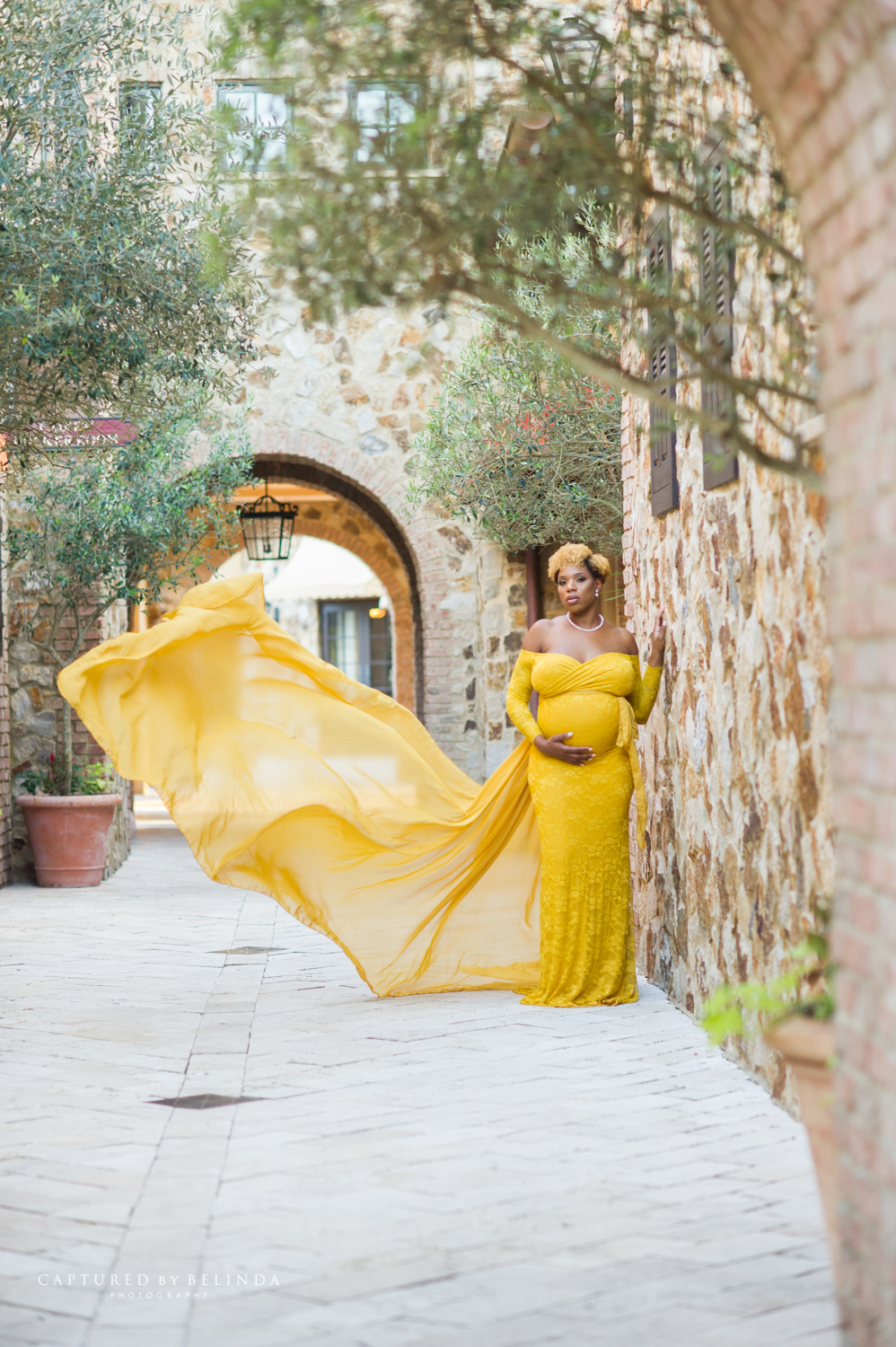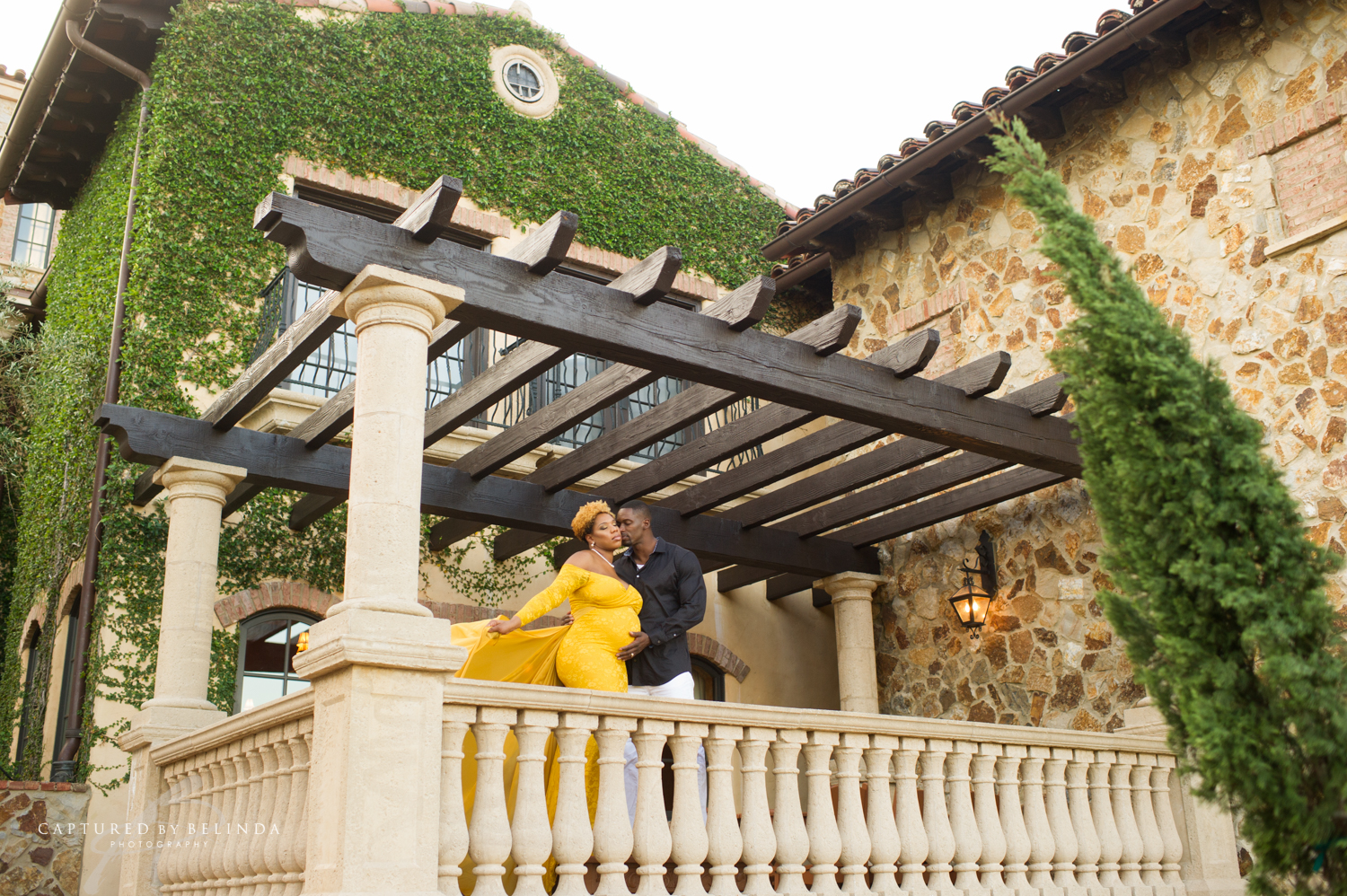 Orlando Wedding and Portrait Photographer:  Captured By Belinda Photography
Orlando Wedding Venue:  Bella Collina