I am so excited to share this full engagement session that I photographed in the gorgeous Hillsborough River State Park! The sneak peek has been up on the blog, but I am so happy that you get to see ALL of the beauty that is Kayla & Cody. if you can't tell from the first set of photos, this session was absolutely filled with laughter, and the love between these two just exudes from the photos. Have a look for yourself to see!
Just in case you missed it, here are Kayla's words about the two of them.
"Cody and I had a very modern way of meeting. So we were Facebook friends for years when finally in January 2016 Cody started "poking me" trying to get my attention. That then led to countless facebook messages and then finally texting and phone calls. Our first date was at Chili's. Cody was so nervous and drank about 17 sweet teas while I did all of the talking. After only a few dates I was certain that he was the one for me. Only 6 months later we took our first out of state trip together to Tennessee for a week.
On July 24th we set out to go to Cade's Cove. I grew up spending time in Tenn so I had been telling him that was a place I wanted us to go together. It's one of my favorite places in the world. Throughout the day I noticed that he seemed nervous and anxious. He kept telling me to find a trail that we could walk on. While I turned down this one road that I knew had a great trail, he told me that it was too crowded.
He then told me just to pull the car up and we parked on the side of the road. He told me to grab my camera and tripod so that we could take a picture with the mountains in the background. I had Cody stand in a good spot and then I messed with the camera settings and timer so that we could get a good shot of the two of us. He was rushing me the whole time.
Finally, I hit the button and took off running in front of the camera. After about the second picture, Cody got down on one knee and opened a box that had my dream ring in it. Then he asked me if I would marry him. I was so nervous that I had to hold on to his hands to keep from shaking. I'm so blessed to have the pictures that captured this moment. In addition, we will be getting married on November 11, 2017, in Parrish Florida at the Rafter J Ranch Barn."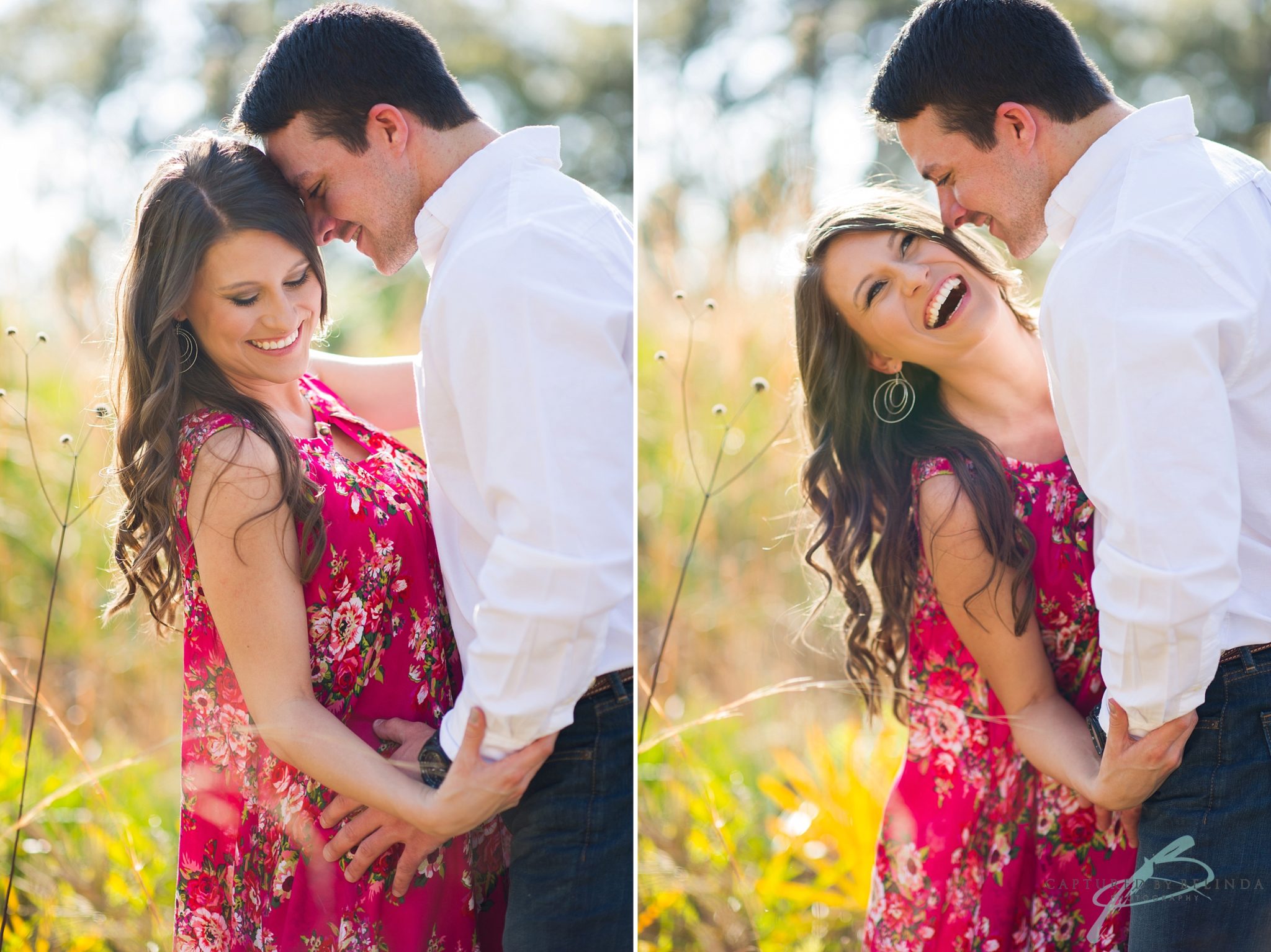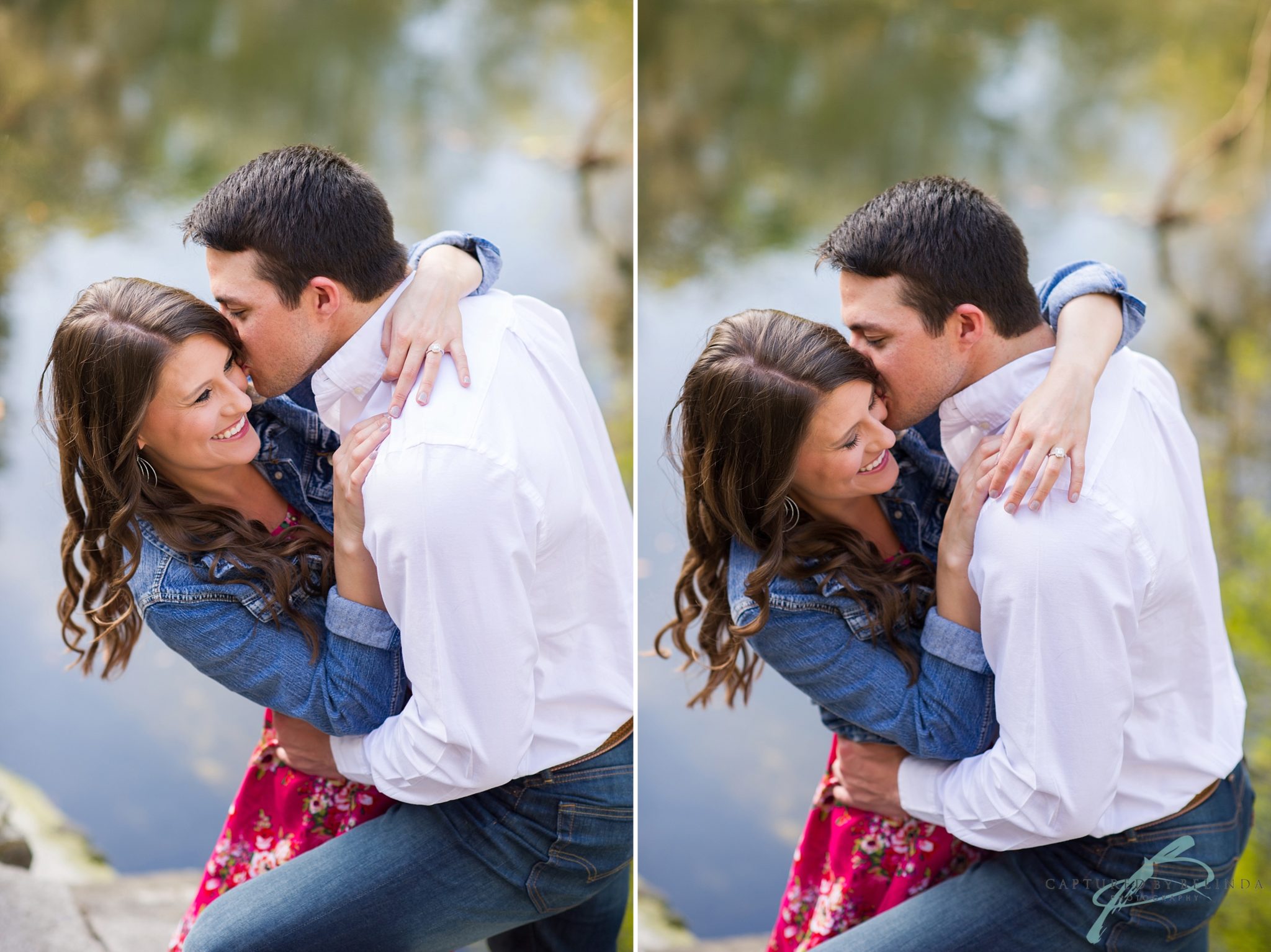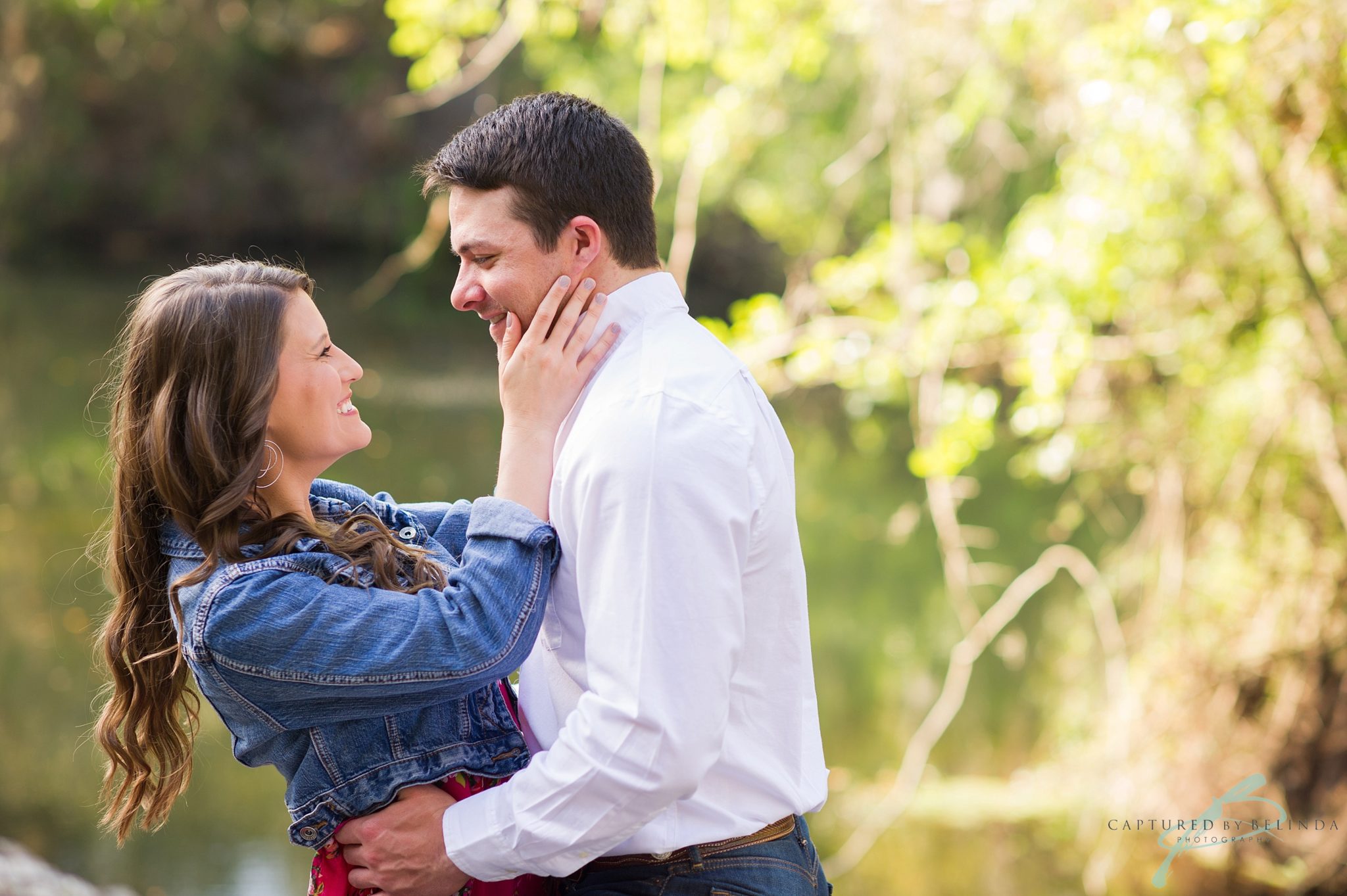 Location